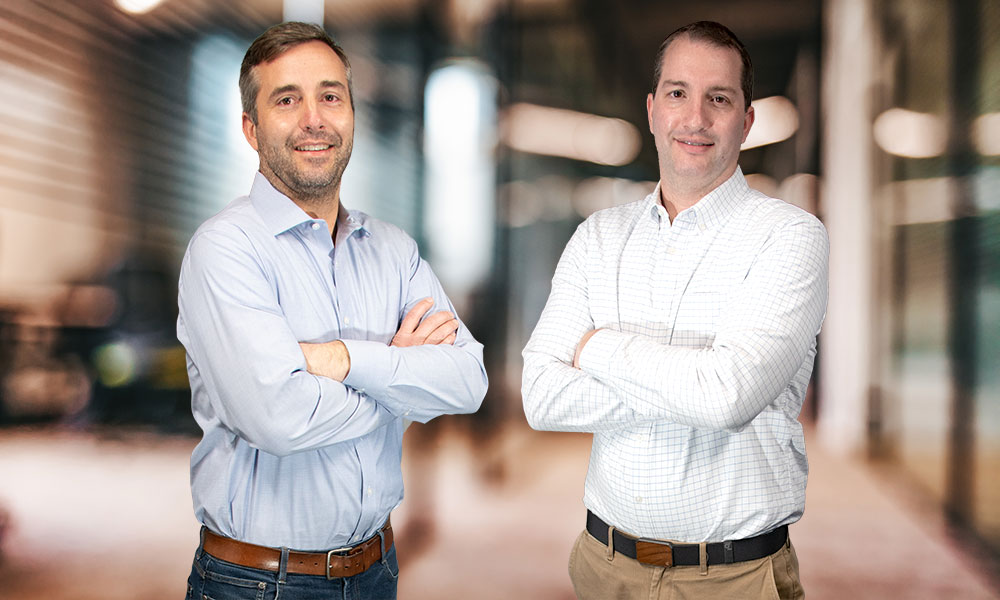 Newport Network Solution's Owners, Eric and Jason
Our family oriented team at Newport Network Solutions Inc. brings a variety of network communications experience. We have learned from each project how to enhance our networking knowledge by learning from yours. Our craft is defined by our hands on approach to resolve your complex network challenges. The continuing relationship we establish with you is what will allow us to uniquely design & implement our craft to cater to your network.
By working together, we are committed to provide a timely, flexible and high-quality network service that will exceed our customers expectations.
TOM SEIDEMANN
Senior Project Manager
TEAM TESTIMONIALS
"We go above and beyond for our customers. We have a ton of experience and our work is recognizable in the field. You can count on Newport Network Solutions to be clean, quick and efficient."
"I've been a project manager since 2008 and appreciate that we prioritize customer service and get jobs done on time. We're a small business that's very employee oriented and everyone is a team player."
"I started at Newport Network Solutions in 2020 and appreciate that I'm not micromanaged and have the freedom to make decisions while on jobs. I haven't had a bad day yet and appreciate the friendly work atmosphere. It's a good place to work that offers flexibility and is family oriented."