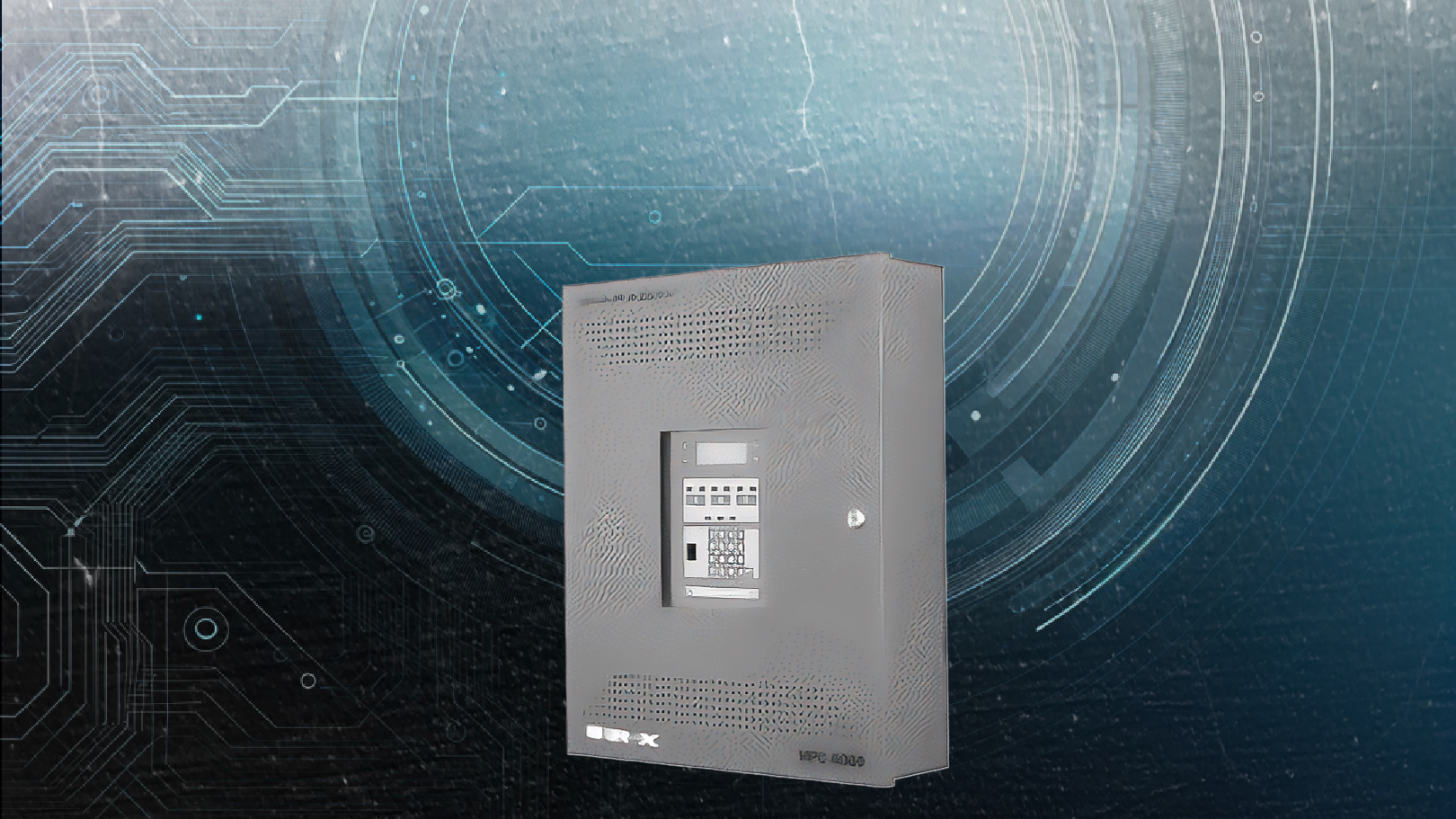 Is your Faraday MPC 6000 or 7000 system showing signs of age and reliability issues? Concerned about being left with outdated equipment? Newport Network Solutions has a cost-effective solution for you!
The Faraday brand, once a trusted choice, was discontinued in 2018, and Siemens has ceased support for Faraday devices. Fortunately, Siemens has developed a seamless solution to replace Faraday main panels with Siemens alternatives, maintaining compatibility with existing Faraday fire alarm devices. This intelligent upgrade strategy allows you to replace failing Faraday devices one at a time, ultimately reducing costs. Investing in new Siemens equipment not only saves you from inflated expenses but also minimizes labor costs associated with installing outdated systems.
Siemens, a renowned global leader in cutting-edge engineering solutions, introduces a new generation of fire alarm panels. These panels offer improved performance, advanced features, and effortless integration, showcasing Siemens' commitment to continuous improvement in fire safety solutions.
Transitioning from Faraday to Siemens Fire Alarm Panels comes with a multitude of benefits. Building owners, facility managers, and fire safety professionals can anticipate enhanced functionality, streamlined operations, and heightened efficiency. Siemens panels boast state-of-the-art technology, advanced monitoring capabilities, and simplified maintenance, ensuring optimal safety and protection.
At Newport Network Solutions, we understand the importance of staying current with the latest advancements in fire safety technology, all while managing costs effectively. Our expertise in facilitating the transition from Faraday to Siemens Fire Alarm Panels demonstrates our unwavering commitment to prioritizing the safety and well-being of individuals, communities, and properties.
Trust Newport Network Solutions, Inc. as your Authorized Siemens Dealer for a seamless and reliable upgrade to Siemens Fire Alarm Panels. Elevate your fire safety standards with us today! 🔒🔥
"*" indicates required fields